Girl Who Looks Like a Life Size Barbie


Is this real life?
Valeria Lukyanova, a Ukrainian model who looks like the real life Barby, is quickly becoming an internet sensation.
Her pictures are the center of heated debate as to whether they are a real human or a photoshop hoax. Reguardless, people are quick to criticize her as she seems to be the extreme case of perfection with big almond eyes, a tiny waist, and probably a pint of botox in her face. After her Facebook page was created five days ago she has amassed over 40,000 subscriptions.
Here are some pictures of Valeria. We want to know what you think, do you think think this life size model is pretty, or do you think she is creepy as hell? Leave a comment below.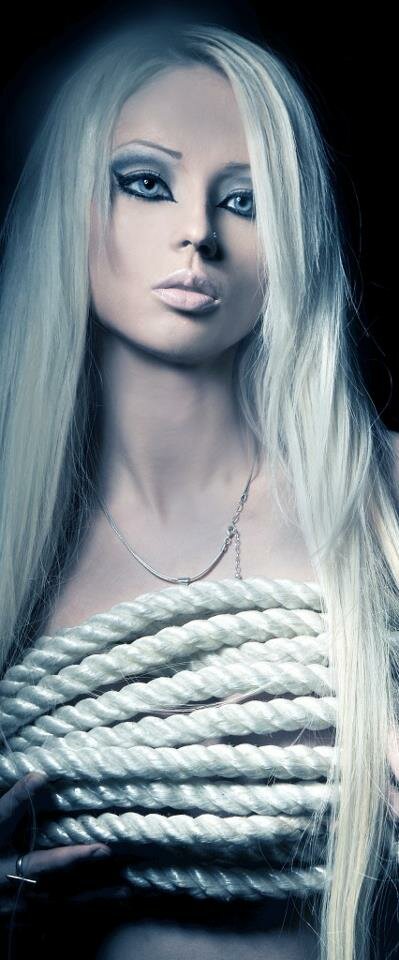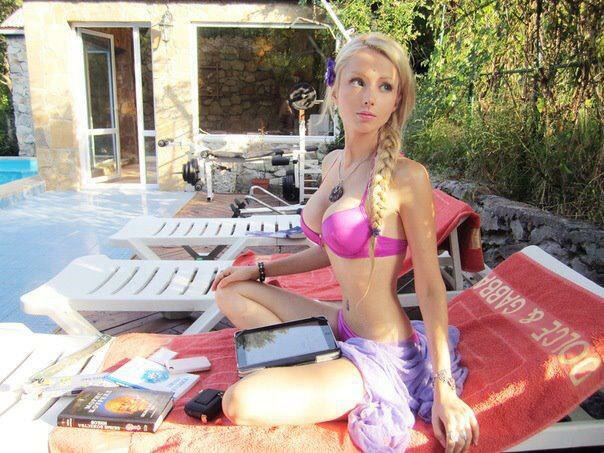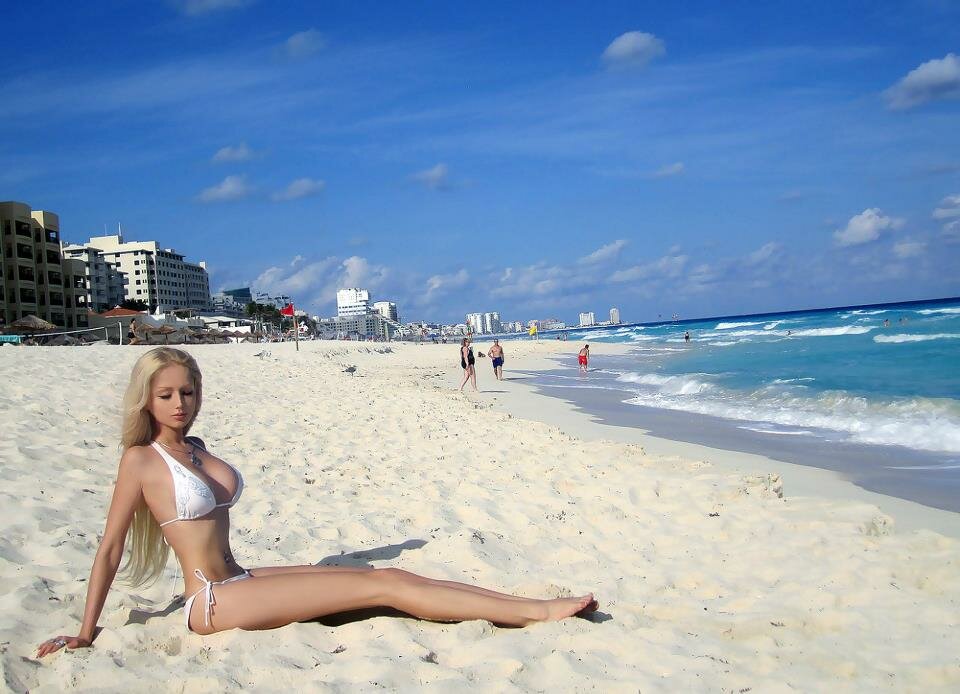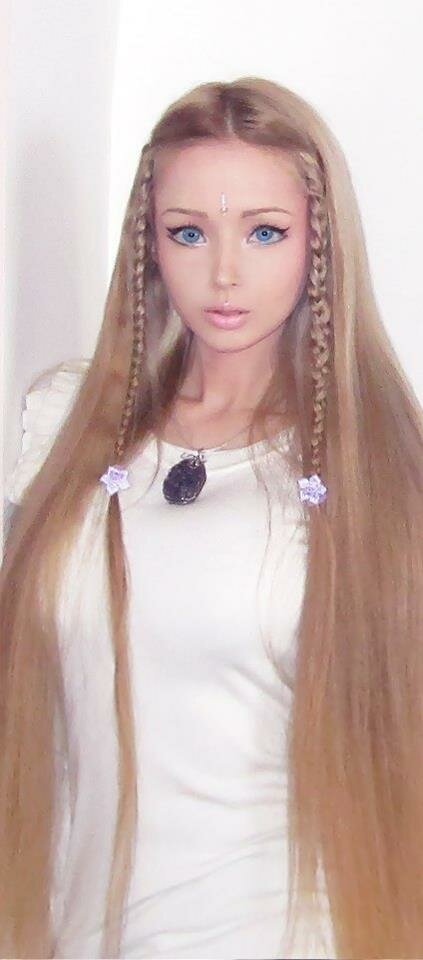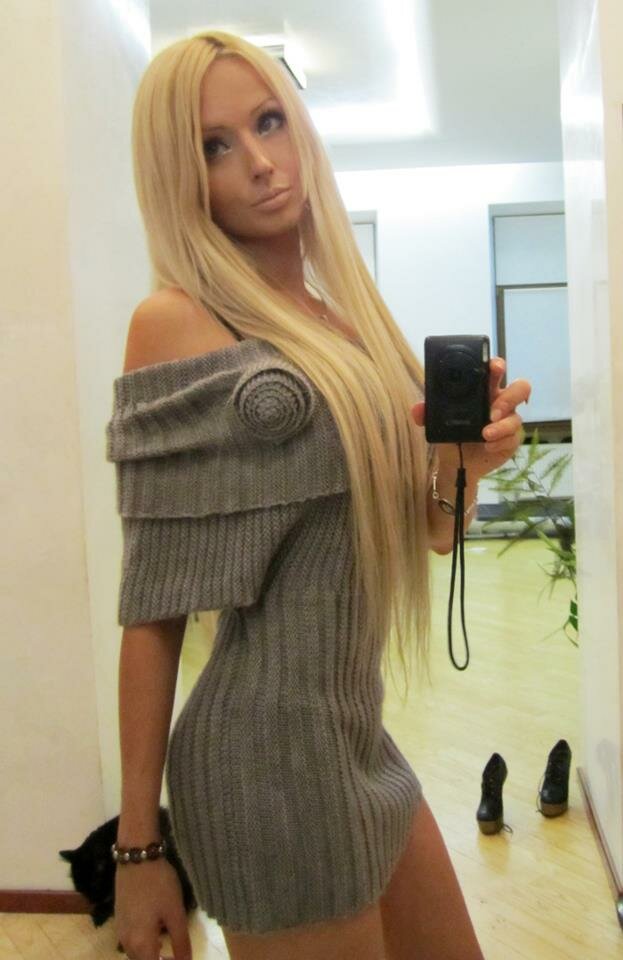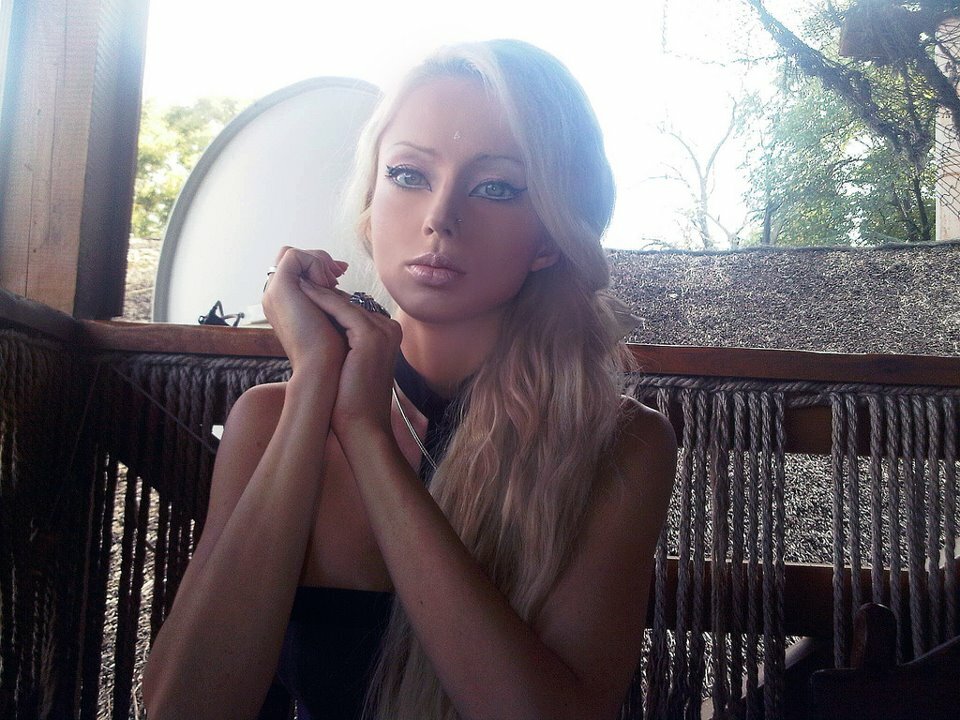 Now You Can Look Like Barbie:
[signoff]