Must Have Spring Looks and Ideas!


SPRING TIME COLLEGE FASHION
Spring may be one of the most fun times to be fashionable! Ladies, bring out those pastel colors and start to mix and match new outfits. You must reinvent yourself in spring– new year, new you! LTCL has put together some unique and creative ideas we hope spark that artistic side in you next time you make a trip to the mall. This spring season is not falling short of great looks available to match with this beautiful weather. So put away those sweaters and Ugs because its time to replace with them skirts, shirts, nails, accessories, and shoes. Let us know what you think!
Cute Outfit Ideas!
Subtle Yet Fun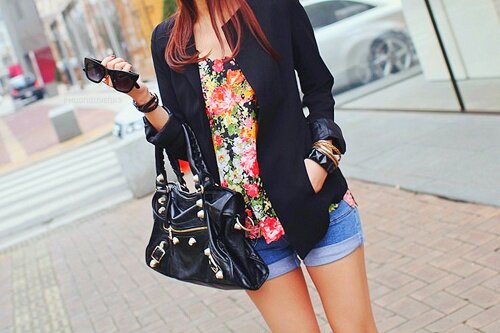 Mix Match Bright Colors

Relaxed Outside Trendy

Yellow Fun Casual Business

Mint Color

Dress For The Sun

Wind-Catching Yellow Skirt

Let's Break It Down By Category!
**Click the all tabs below for ALL pictures**
DID YOU CLICK ON ALL THE TABS ABOVE? MORE PICTURES ARE THERE!
THIS ARTICLE WAS SPONSORED BY WWW.HIGHCLASSSUNGLASSES.COM
DESIGNER GLASSES AT REPLICA PRICES!