Jennifer in Esquire's Photo Shoot
In case you're still not a fan of The Hunger Games…
Hailing from Louisville, Jenifer Laurence in now one of the hottest actresses in Hollywood. The Hunger Games can be seen as the next Twilight or Harry Potter and Jennifer plays the main role as Katniss. Beautiful, talented, and not afraid to kill you– the perfect recipe for an Esquire photo shoot. These pictures of Jennifer in a bikini are a little unexpected. She's certainly shown incredible acting abilities, but her recent roles required her to hide her looks. According to Esquire's article here, Jennifer actually almost lost her role in the critically acclaimed movie, Winter's Bone because she was too pretty. Fortunately someone with some marketing sense somewhere knew better.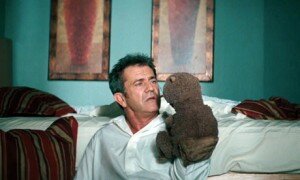 Keep your eye out for her next movie, The Beaver, scheduled to be released this fall. Interesting name and it should be an interesting movie. The movie is directed by Jody Foster and co-stars Mel Gibson who plays a character that Esquire describes  as, "A teacher obsessed with his sock puppet (not a euphemism)." This certainly has my attention.
I don't know about you, but after seeing Jennifer like this, I no longer judge anyone who thinks the movie is better than the book.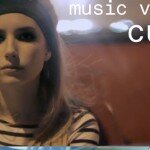 Make sure you also check out:
Thanks for checking out this article. We love to hear the feedback.
Currently looking for interns and writers: If you are experienced and think you would be good at writing about college life, you may be a good fit for the LTCL team! Send us an email with a description of yourself to [email protected]!